Incentive Tour with Inge and Jutta
Teambuilding & Sustainable Tourism
Inge & Jutta, your German and English speaking local travel experts plan, organize and coordinate incentive tours in South Africa. We offer a very special and unique trip to enhance team building and motivation in the middle of Africa's wilderness.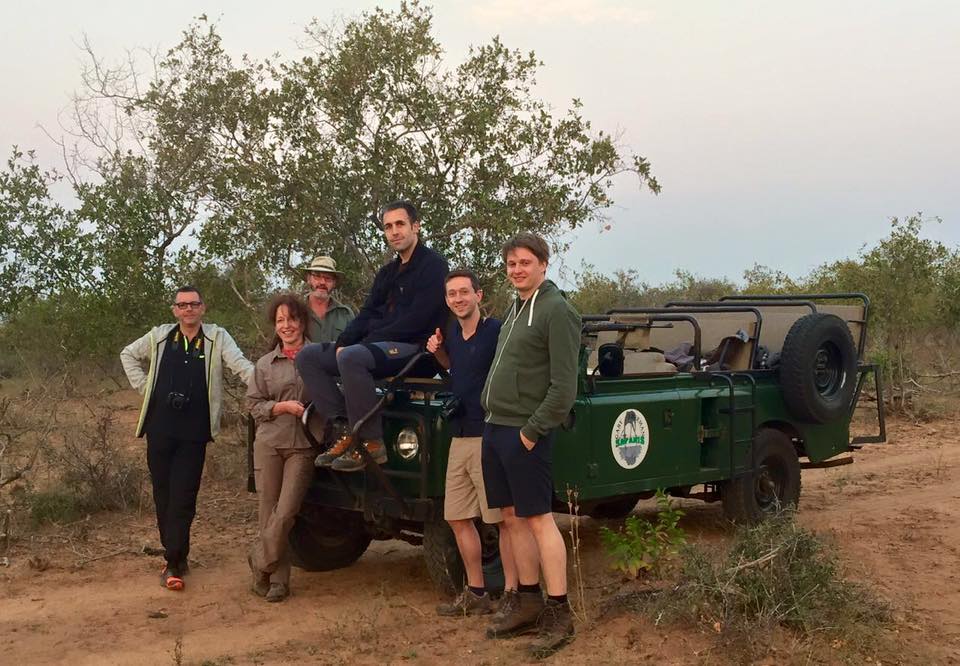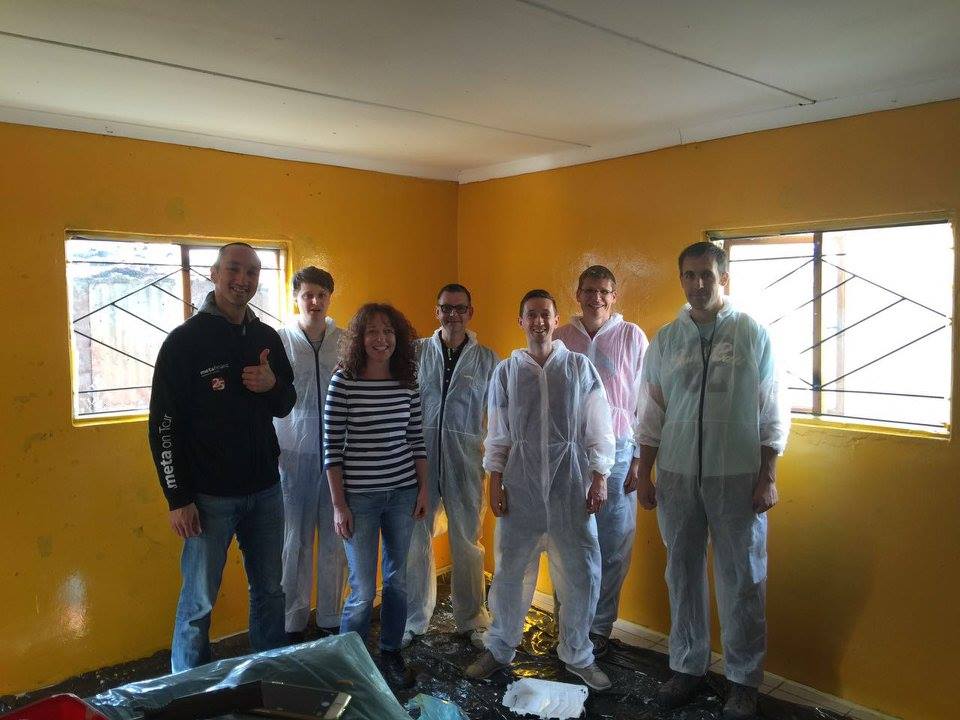 Do good, feel good!
Bear a hand in the Townships, experience the South African wilderness and protect the environment simoltaneously: We organize a special incentive tours from which everyone will benefit. An adventure with colleagues, in the middle of South Africa's stunning flora and fauna will make every team stronger and more loyal. When the bloodred sun sets, grateful kid's eyes beam with joy, wild animals keep your breath away - these fantastic memories you will carry home in your handluggage and you will treasure them forever.
Also the savanna is always in need of helping hands. On our unique incentive tours we will show you the way back to the roots, where you will learn to understand nature and appreciate the small, simple things that make life special.
Africa, with it's wonderful people, the sounds of nature and the magical sunsets will stay in your hearts forever. Once the dust of the savanna has already fallen off your shoes, the adventurer will still tell excititng stories of their incentive tour in South Africa.
Sustainability is not only important for us but also for your employees.