Stay up to date: like us on Facebook,subscribe to our YouTube Channel and follow us on Instagram!
Preview - Safaris 2018
Also next year we will take you into the wild and show your the wonders of Africa!
Group Tour "Wine & Dine", October 2017
Group tour Cape Town, Garden Route and Winelands; guided by Inge
Safari with Friends, May 2017
Evening Game Drive with Jutta and Inge - "The Beauty of the Leopards"
Game Drive in the Game Reserve "Sabi Sands" - "Where the Wild Cats roam"
Bush Walk with Jutta and Inge, guided by Gary Freeman - "Footprints of the Elephants"
Inge, Jutta and "Game Ranger Guschti"
"Guschti" has become a member of the Cedric's team, to guarantee our guest's privacy but still show you the beauty of Africa online. Guschti's voice is from Inge and tells you stories LIVE as they happen.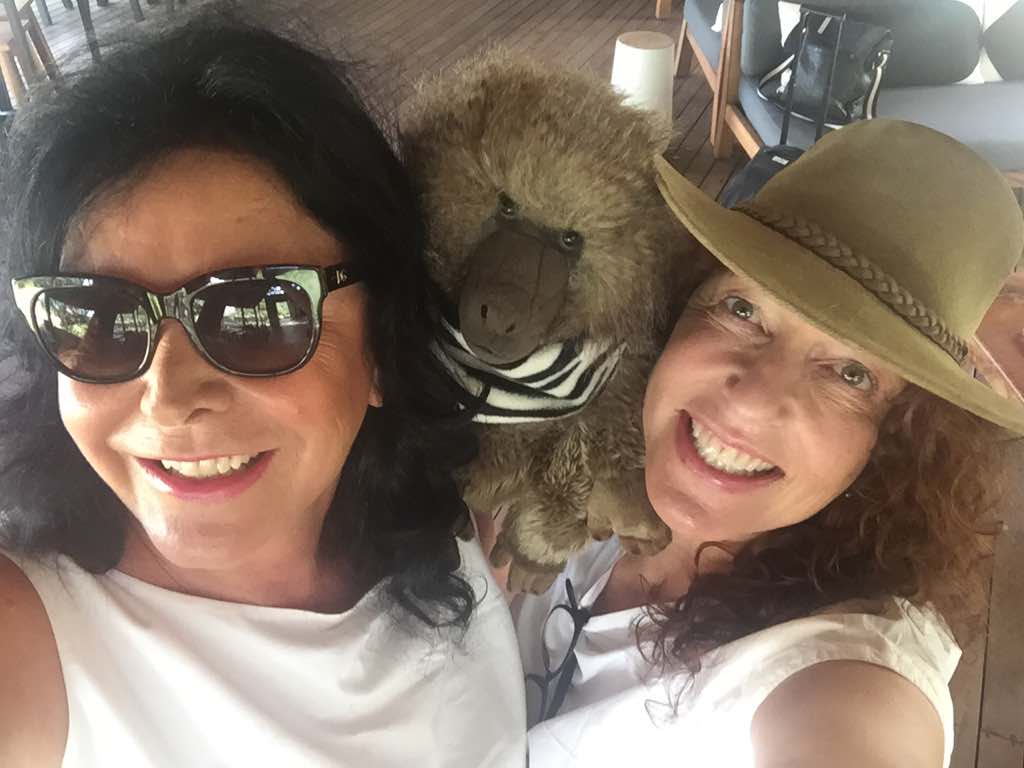 On Safari in Kruger Park, January 2017
Day 1
Day 2
Day 3
Day 4
Day 5
Day 6 - WILD DOGS
Day 7 - Highlights
Inge & Jutta on Safari in Kruger Park, June 2016
Elephant Parade
Lion puppies having breakfast