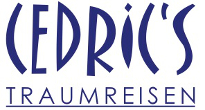 If you wish to get more information or you would like to enquire about one of our tours, please don't hesitate to contact us.
Simply click on the button below and we will get back to you as soon as possible.
We are looking forward to your message!

Your local African experts : JUTTA FRENSCH and INGE NIKLAUS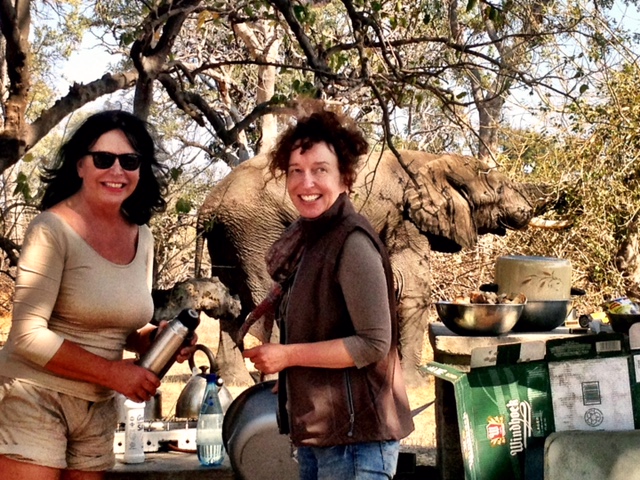 Cedric's on tour – holiday with friends
11 Jordaan Street
Cape Town 8001
Cedric's Country Lodge
12 DS Botha Street
Greyton
South Africa
Jutta +27 83 3264438
Inge +27 83 3273203
info(at)cedrics-on-tour.com

Get to know our Catering company Piroschka's Kitchen in Cape Town.
We specialize in Flammkuchen, German and Hungarian cuisine.
Have a look at our Homepage and find out more about the Cook Sisters.
Internet: www.piroschka.co.za
Email: info(at)piroschka.co.za